Year: 2007
Description and solution:
Radio 21 and Europa FM were among the first radio stations that developed an infrastructure that allowed people to listen their broadcast in a webpage. Upgrade project it was requested, as a first step, the migration from Shoutcast solution (available by Winamp alone) to a solution that had to:
a) allow the users to listen the live stream directly from the webpage - ex: name of the current song)
b) eensures the migration from codec MP3 to codec AAC+(300-400% more effective regarding bandwidth)
Distinct team has identified and produced the technical solution (Adobe Flash based on a Wowza stream server). We created a web player (Flash/Action Script) customizable by the webmasters (in that moment no generic player was available that could play AAC+ format).
In the second phase of the project (2010) the streaming servers were moved to Distinct Datacenter using a cluster solution. Changes were made for centralization of statistics processing and extended capacities of inserting commercials in the stream.
References: Victor Dumitrescu, Group Web Manager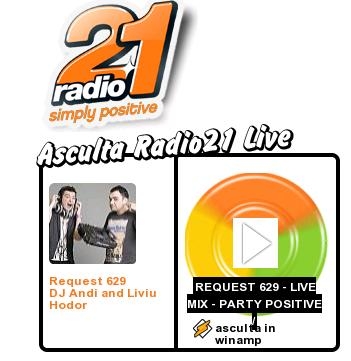 Other
case studies
:
See more: