Zapp Installer - Development of an application that automatically supports and installs Zapp terminals
Client: Zapp/Telemobil
Year: 2003
Description and solution:
In 2003, Zapp was a market leader in Romania for high speed mobile access to Internet.
To facilitate easy installation of the company terminals on any work station we've developed an application that embedded any and all technical innovations possible at that time.
The operation systems Windows 95, Windows 98, Windows ME, Windows NT, Windows 2000, Windows XP were supported in Romanian and English.
Various functionalities of the solution: operation system detection, USB and serial ports detection, detection of drivers installed on the relevant ports, detection of connected devices, erase old drivers, install new drivers, Zapp specific settings. All in a simple and user-friendly graphical interface with the untrained user.
The application was shared on CDs to all Telemobil customers.
In the coming years the application was updated for the new terminals appeared (including for the first EVDO technology modem).
References: Bogdan Dimitriu, Dragos Florescu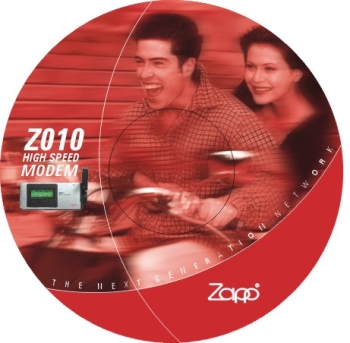 Other
case studies
:
See more: